The first training of World Cup leg in Khanty-Mansiysk
The first official training of the FIS Roller Ski World Cup took place in Khanty-Mansiysk today.
Athletes, most of whom arrived in the city with an early morning flight, occupied the tracks of Winter Sports Center, where the first race of the World Cup will take place tomorrow.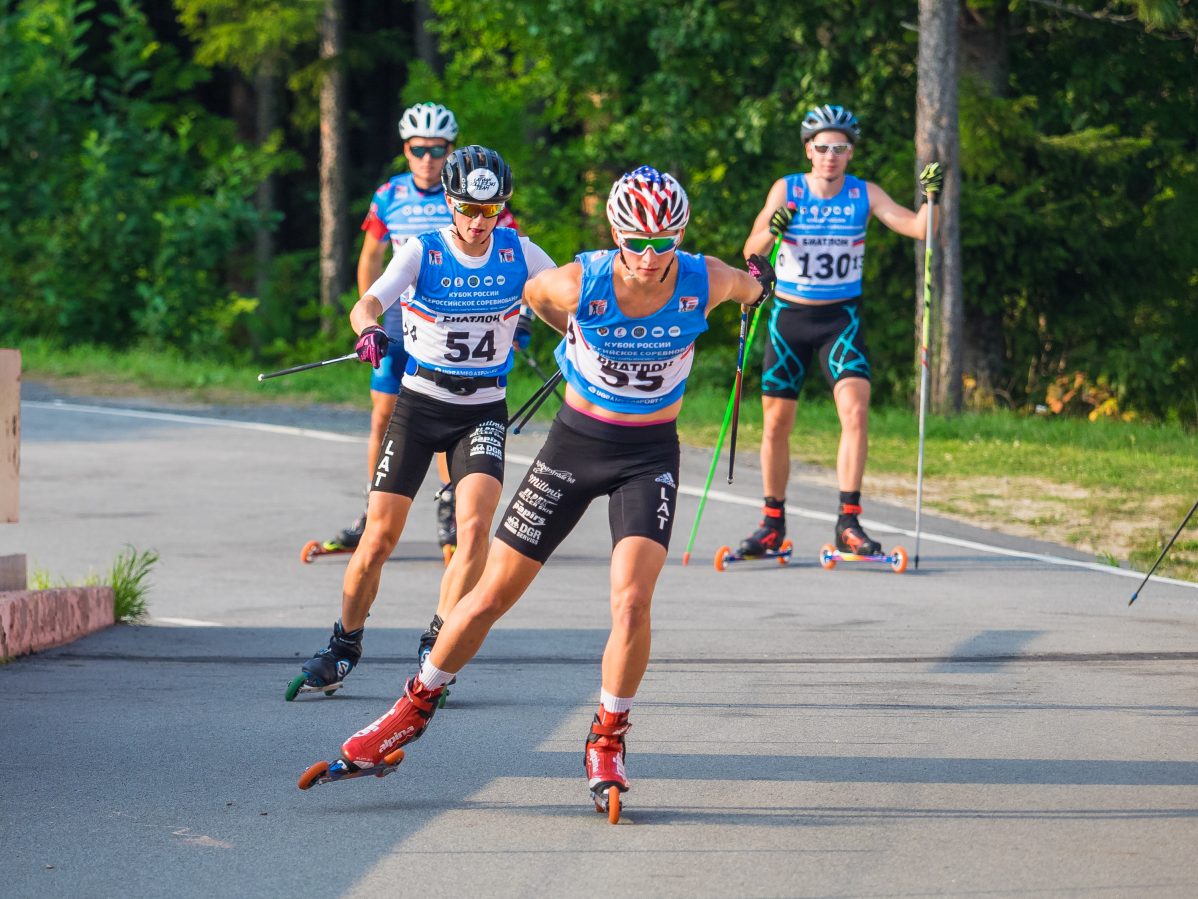 Some athletes were just about to get acquainted with the world famous stadium, but most of them have been to Khanty-Mansiysk last year when it first hosted the World Cup stage. This year athletes from seven countries will fight for medals: Slovakia, Latvia, Italy, Norway, Thailand, Sweden and Russia. Traditionally, athletes represent two age categories: women/men and juniors.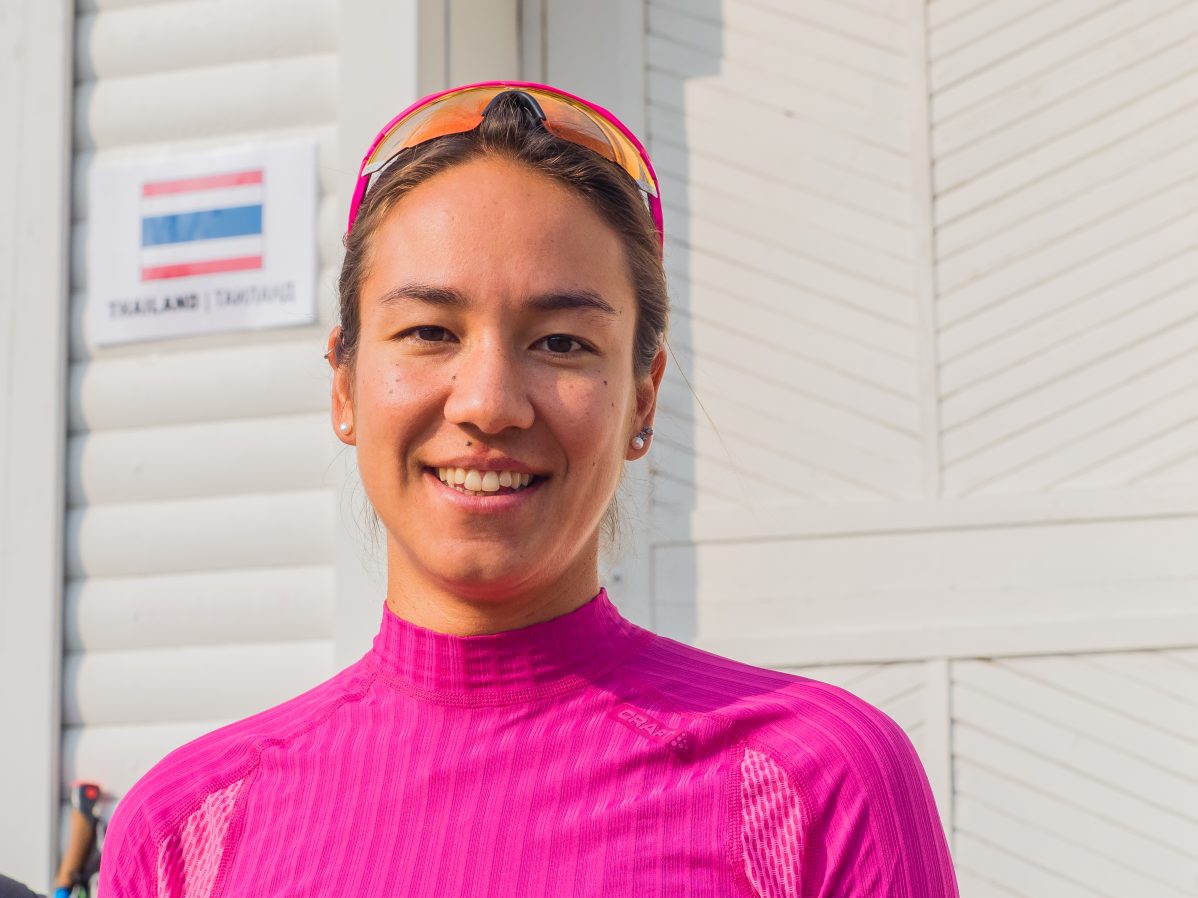 Despite the cloudy weather, athletes were able to appreciate the benefits of the Ugra track: "This is my first time in Khanty-Mansiysk. It's my first time on this track as well. We just arrived this morning. I didn't have the time to visit the city yet. But I think that the track here is well organized and is really great. This morning I thought that it was really cold but now it's quite hot. And I'm happy that it's hot. I think my favorite race will be sprint", – said Karen Chanloung from Thailand.
The first two races of the World Cup will take place at the Winter Sports Center. They are pursuit and its prologue, while the tracks of the remaining races – sprint and mass start – will be located in the downtown. The World Cup stage will open with prologue on August 22, and end with mass start race on August 25.
More photos here: https://rollerski.ugrasport.com/2019/08/21/photo-the-first-training-in-khanty-mansiysk/