Yevgeny Dementyev: All city dwellers will become spectators of Roller Ski World Cup
In two months the FIS Roller Ski World Cup leg will take place in Khanty-Mansiysk. For the fist time in history of the city it will host roller ski competition of such a high level. Prior to the new competition for the capital of Ugra the Olympic champion in duathlon (2006), silver medalist in 50 kilometer freestyle Yevgeny Dementyev told the press service of the event his expectations about the competitions and suggested whether skiers can compete with roller skiers on equal terms.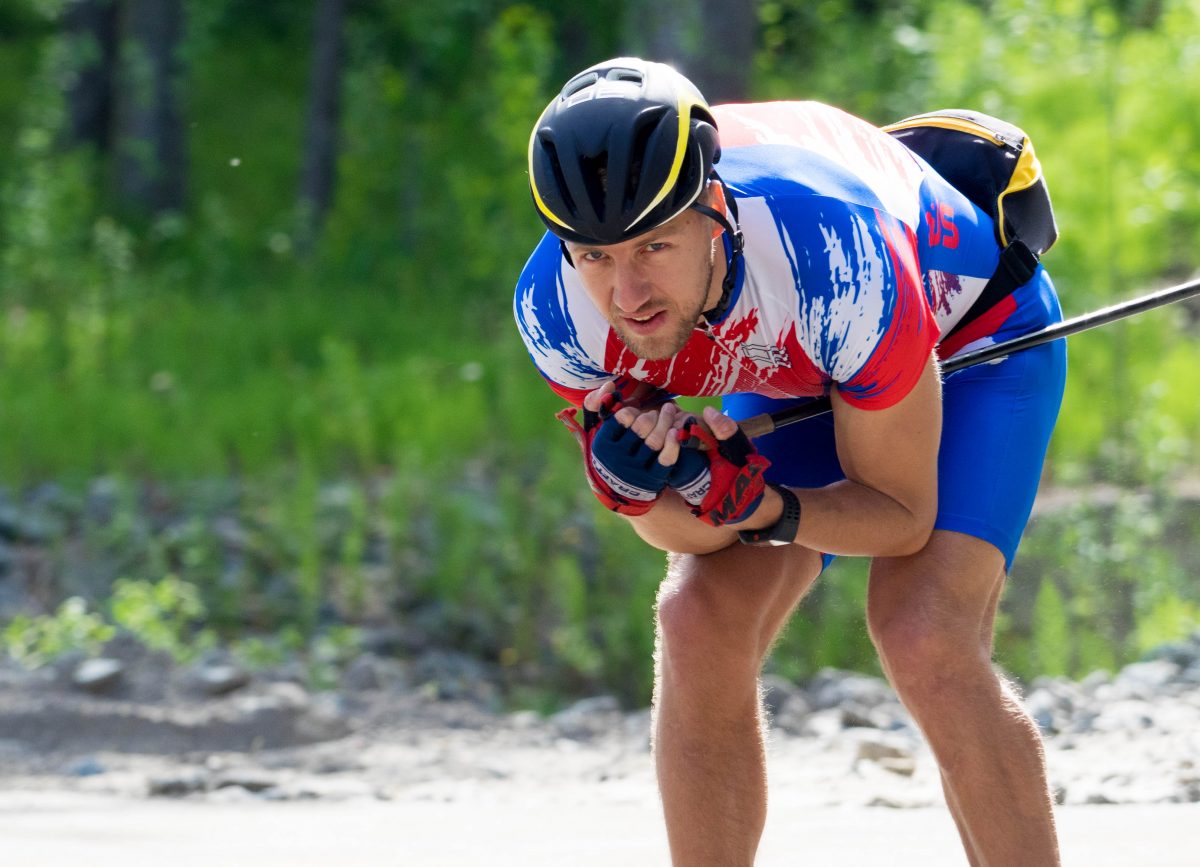 — Yevgeny, FIS Roller ski World Cup is a new event for Khanty-Mansiysk. What should our spectators expect of it?
— This is a new kind of competition for our city. To my mind spectators would like the races, especially those taking place in the city center. The format of the race is very entertaining. Everybody passing by will unintentionally became a part of it as spectators. They will get interested in what is going on and join it. Competitions on the stadiums and tracks are often visited by few people who are already involved in this kind of sport. Perhaps, the best way to make roller ski more popular among people is to hold races on the city streets.
— Is this kind of race interesting for athletes as well?
— Sure. For example, in Europe, where similar competitions take place more often, track is always laid through the city. Usually this attracts a lot of people to the competition. For an athlete there is a huge difference whether to run through the empty track or through the city with people around.
— What's the technical difference between skiing and roller skiing?
— I can't say that there is some major difference. Whether it is cross-country or roller ski, speaking about the technique they are generally the same. It's believed that in roller ski the winner is the one who has the best technique of movements. On the other hand, as for cross-country competition the advantage is on the side of an athlete with the best stamina. Technique is undoubtedly important for both sports, but it has more impact on the result in the roller skiing. Little nuances make a huge difference.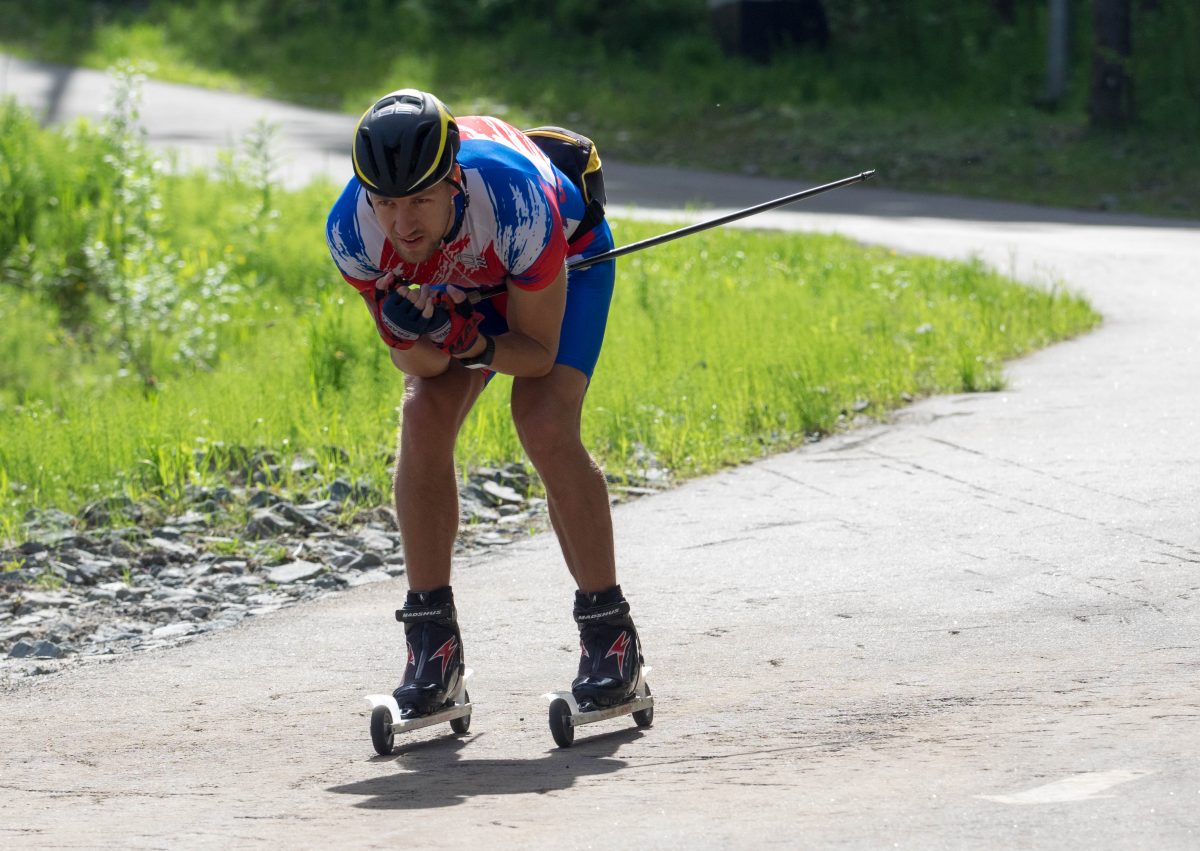 — Is it necessary to know how to ski in order to learn to roller ski?
— No. Everybody could learn, it doesn't matter if you can ski or not. Surprisingly, it's a common thing when people who used to do power lifting or go to the gym come to the roller ski and become successful in roller skiing. If they have explosive strength they can really be good in 100-200 meters sprints. There are examples when such athletes won World Cups despite all the difference between sports.
— What are the risks in roller skiing?
— Unfortunately, not all people fully understand that roller ski track is a really dangerous place. Lots of them carelessly walk on the track, some even with baby strollers. You wouldn't walk like that on the Formula 1 track? But there are brakes on the bolides. We don't have them on rolling skies. There were a few accidents, for example, what happened in Odintsovo and ended up with a woman's death.
— Do professional athletes think about the risks of serious traumas when participate in summer show-races? There is no snow.
— There is always risk including the one during training. Practice is important during summer, there is no possibility of going through mid-season without roller ski and start winter season without competition experience.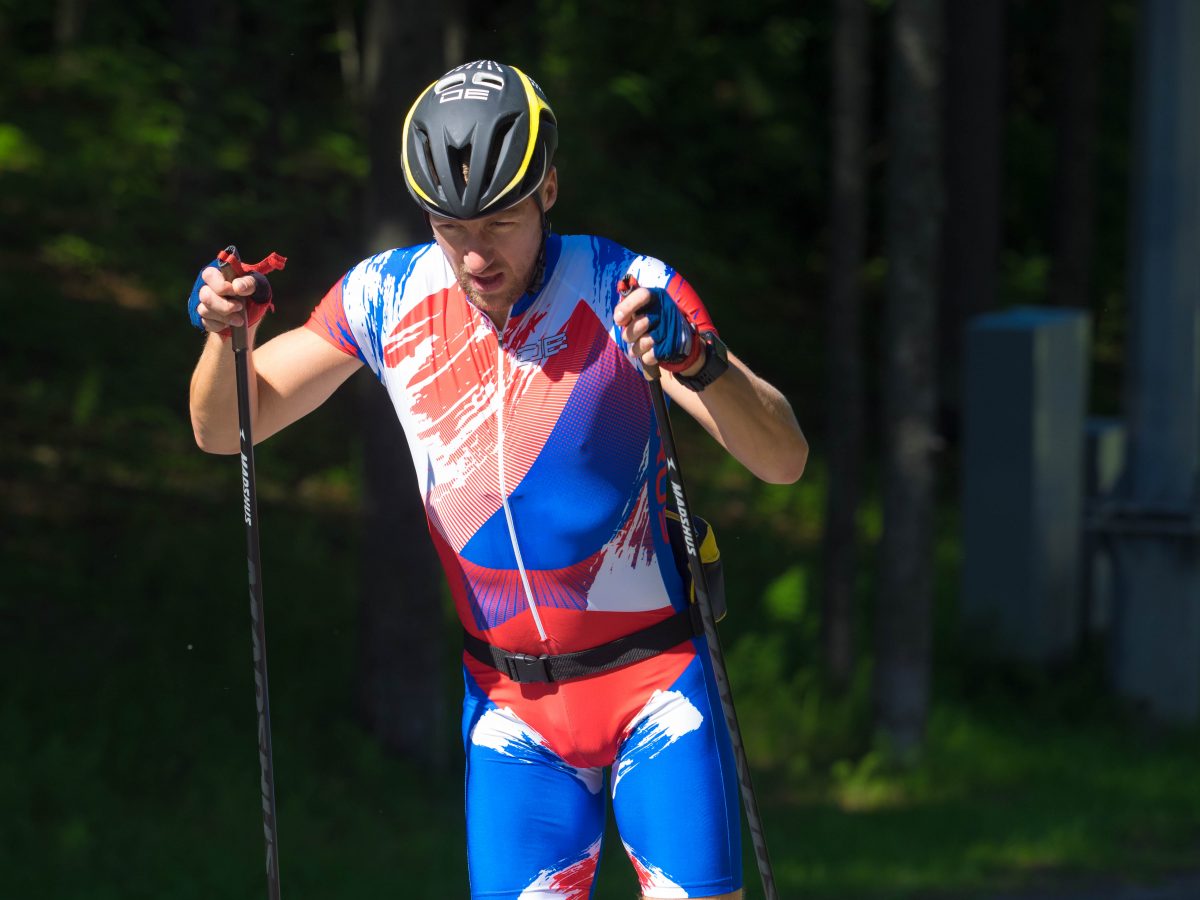 — Is any special preparation requires before taking part in a roller ski competition? Something more than usual training?
— It depends. Athletes who take part in FIS Roller Ski World Cup are mostly the ones constantly competing in the summer. You won't see their names in winter events. And athletes, who compete in winter, need to plan their training process, considering the upcoming winter season. I doubt that anybody would jeopardize their shape for a summer start.
— Is it hard to compete with roller skiers?
— Competition is possible on long races: individual races and mass start. But in sprints there are no chances. They are definitely for roller skiers. 100-200 meters require another technique of moving and different speeds. I saw really few skiers who could compete with them in these disciplines.
It is to be reminded that races of the third leg of the FIS Roller ski World Cup will start in Khanty-Mansiysk on August 31 and end on September 2. There will be three races: two of them will be held in the city center and one – in the Winter sports center.