After the end of all races and flower ceremonies the participants of FIS Roller Ski World Cup had a chance to go for an excursion around Khanty-Mansiysk. Athletes visited the Archeopark and climbed all bronze ancient animals, went to Irtysh river embankment, the Cathedral of the resurrection of Christ and Boris Losev's park.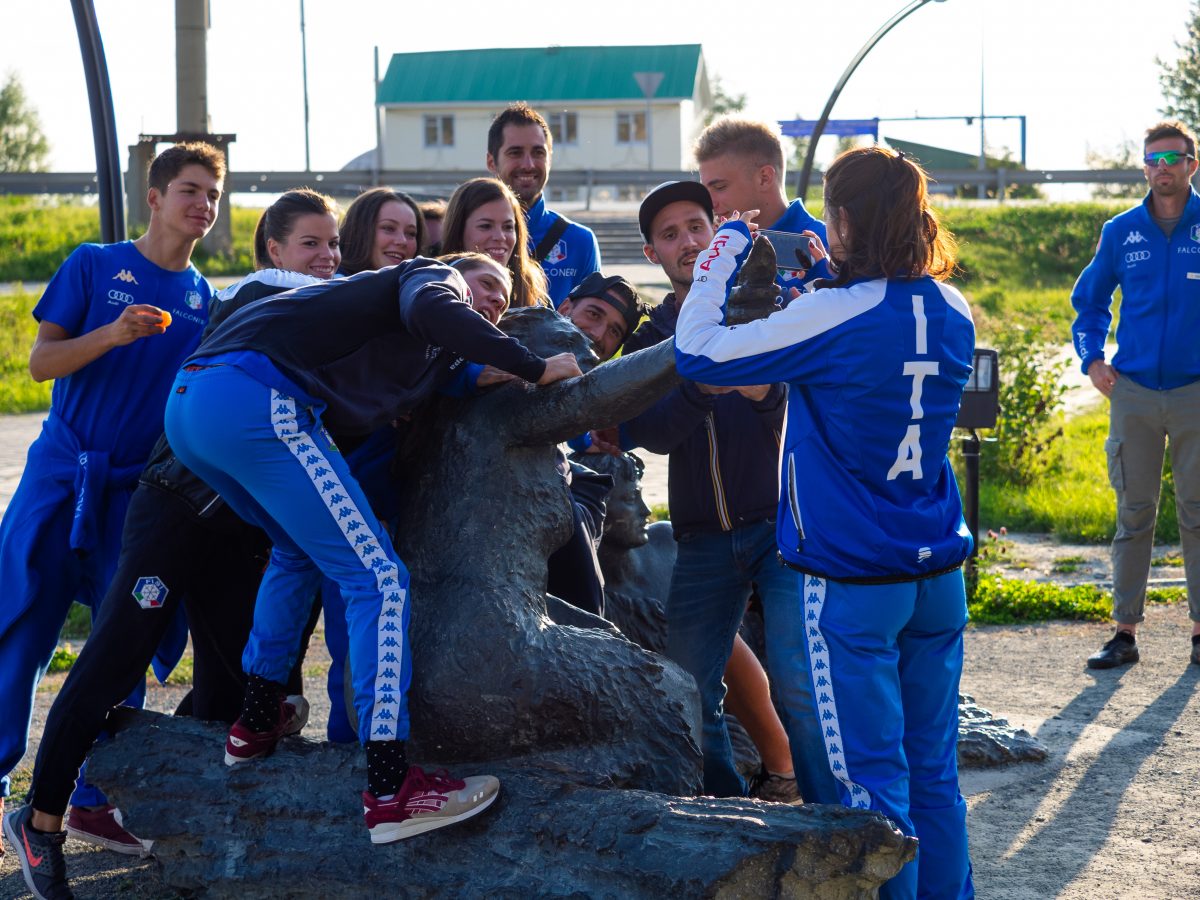 Dancing was definitely the main theme of the excursion. There was a little concert in the Boris Losev's park dedicated to the hockey team presentation and athletes willingly joined the celebration dancing with mimes. After that the heroes of the day followed to an open Zumba lesson and joined in.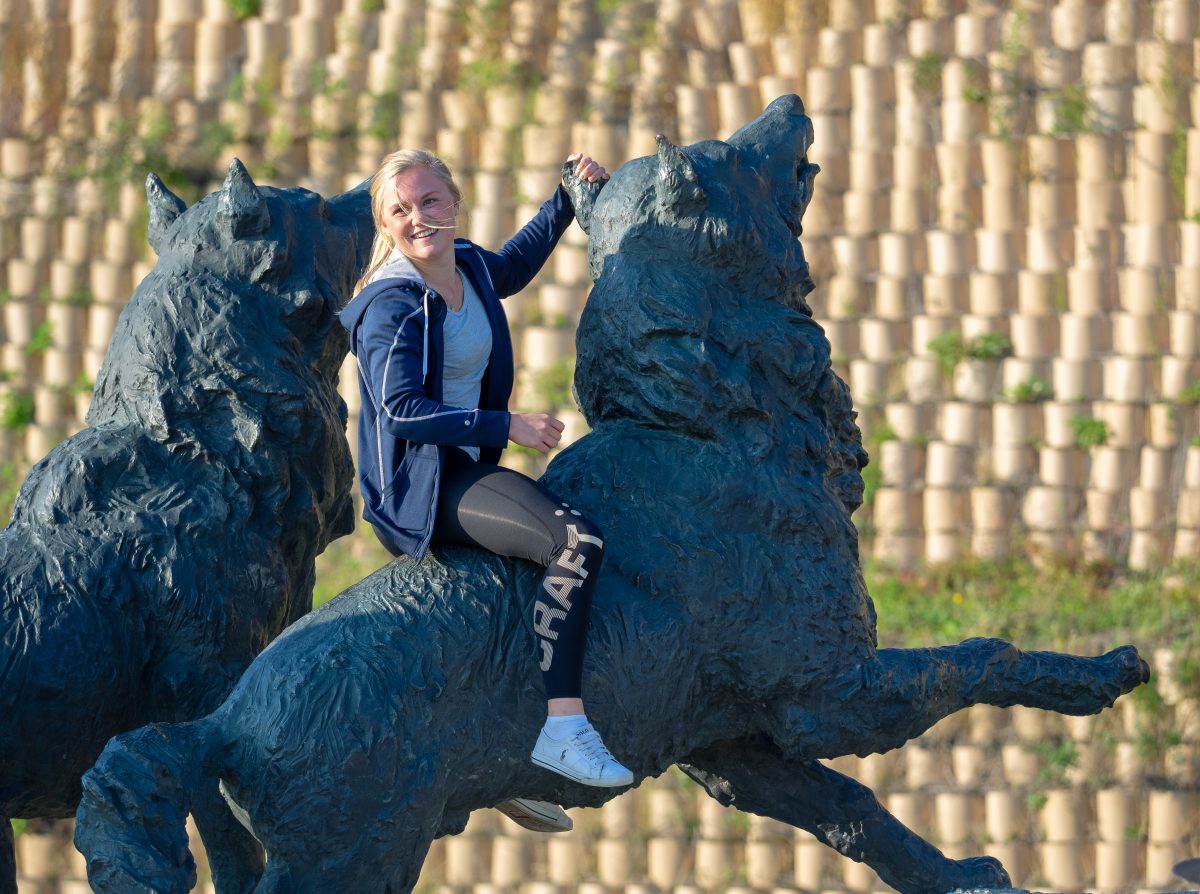 "I think this is the best World Cup leg I've ever been to", – told German athlete Merle Richter. – "The track, the city – everything is just great".
"You have the best track out of all World Cup stages", – agreed Kristian Ankersen of Norway. – "I think Julie liked the track the most because she managed to win. Uphills? We liked the city track without them, it is better that way for us, sprinters".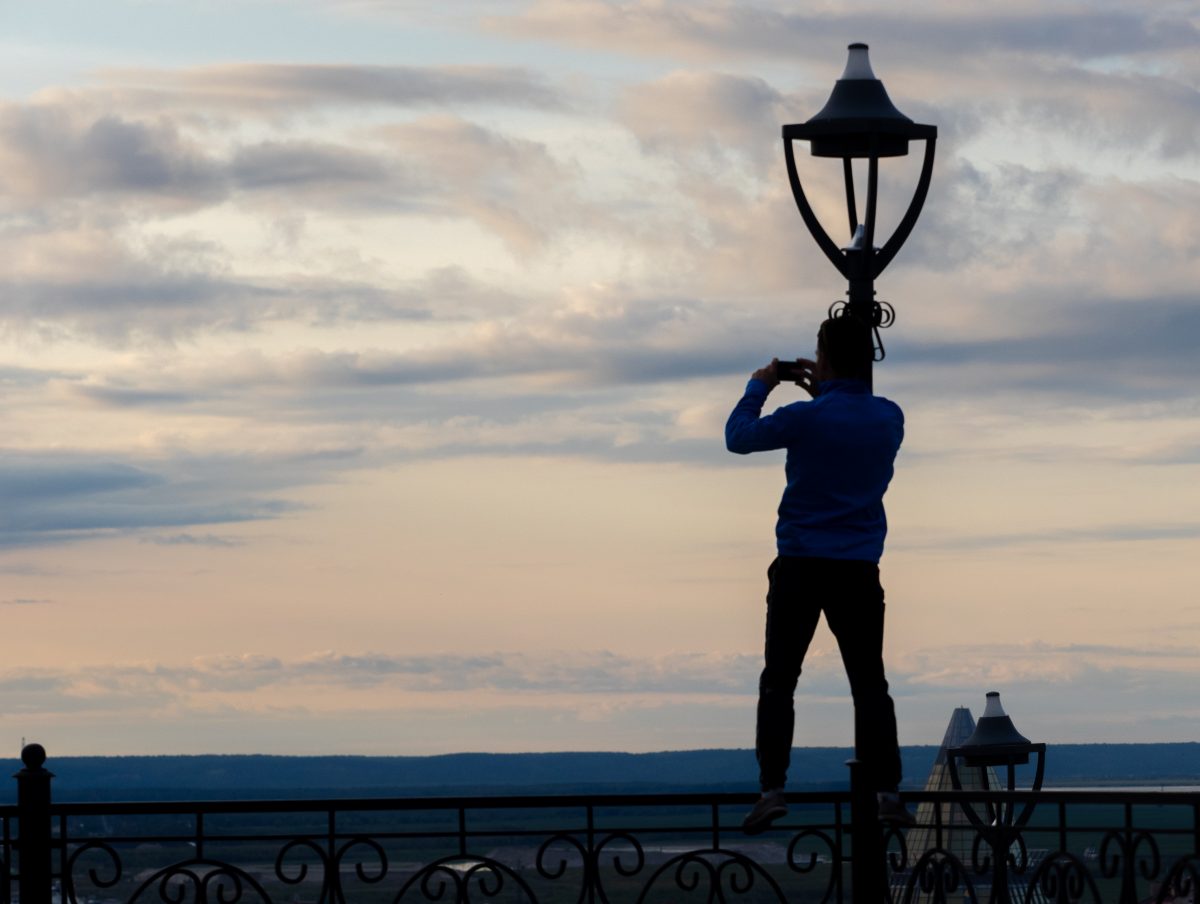 Athletes' opinions on what was the best part of their stay were different. The options were the mammoth of Archeopark, the Cathedral and the track.
Italy Women's team thought it was mammoths: "Mammoths, for sure. You did well organizing this event but mammoths were the best".
Swedish team had another opinion.
"The track", – chose Johan Ekberg. Even though Alexander Grigoriev took the leadership away from him. – "And the Cathedral. It is stunning. Could I choose both? You should make the track on the stairs up, directly to Cathedral. We could use a few uphills".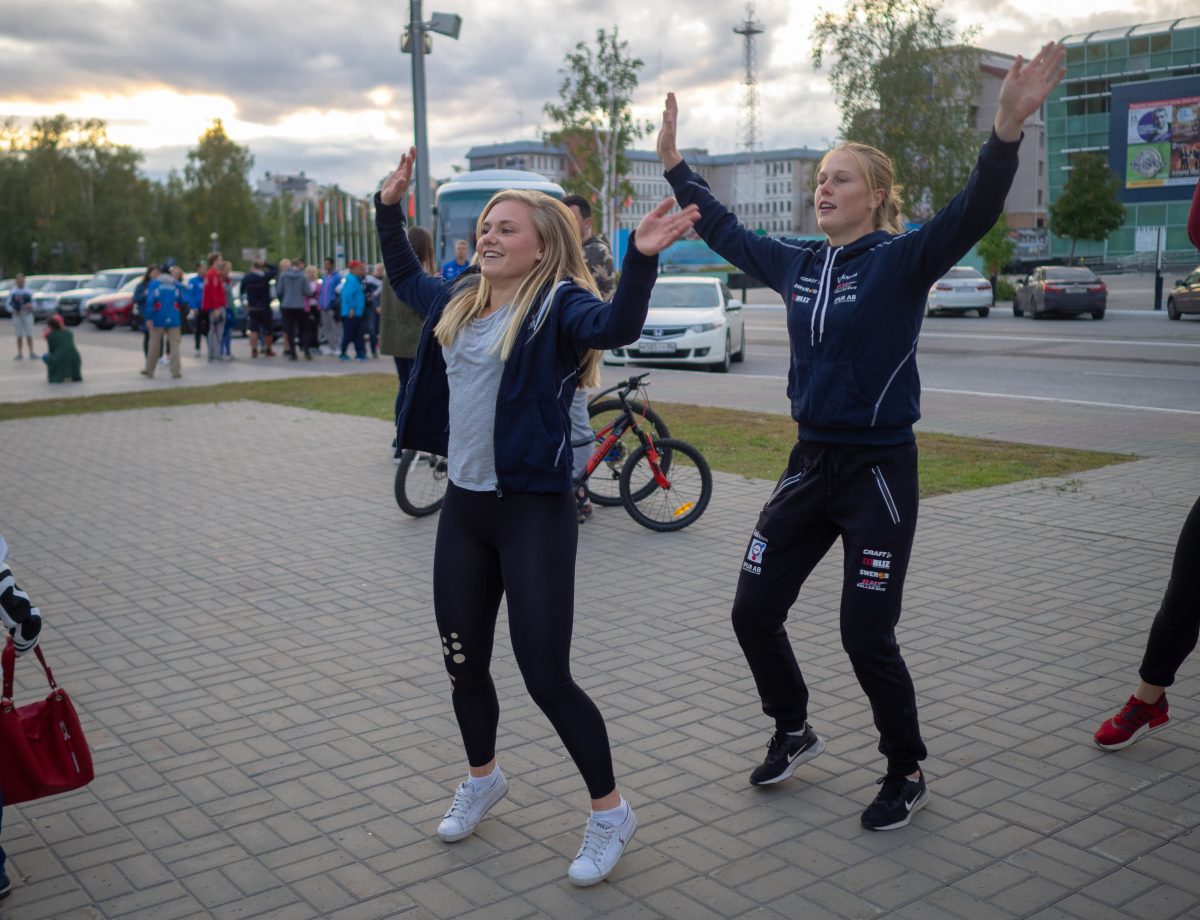 The only thing that could compete with those three places was a children playground. It took Italian team out of excursion for a little while.
All the teams are going to be off tomorrow. They will be getting to the next leg of the World Cup that will take place in Italy. As for sport fans in Ugra, their attention will be dragged to the FINA Women's World Cup which is starting in a few days in Surgut.