Khanty-Mansiysk will again host the FIS Roller Ski World Cup leg
In August 2019, Khanty-Mansiysk will once again become the venue for the FIS Roller Ski World Cup races. In accordance with the FIS calendar plan, from August 23 to August 25, the Ugra capital will host the third stage of the World Cup. As a year earlier, the program of the competition will include three races: individual race, sprint and mass start. More than a hundred athletes from 10 countries are expected to come to Khanty-Mansiysk to compete in the event.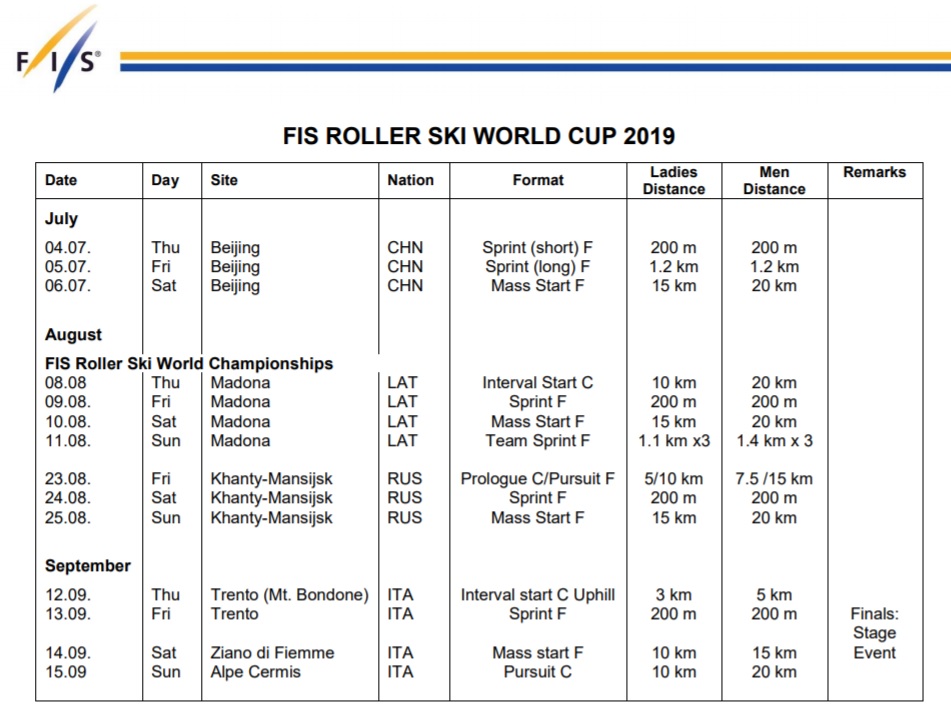 Competitions will be held not only on the tracks of the Alexander Filipenko Winter Sports Center but on the central streets of Ugra capital, which will certainly make the races even more attractive to city dwellers.
"Roller skis are not similar to cross-country skiing, this is another sport. It is more technical, – says one of the leaders of Russian roller skiing team, athlete from Ugra Eugeniy Dementiev. – It is rather closer to cycling, because it is a competition of technicians. The techniques of sliding and rolling on roller skis are different, you need to use a variety of tactics when you go in a group. Of course, this also exists in cross-country skiing. But in roller skis, this is strongly pronounced. It is necessary to plan the tactics of the race. We are all cyclic kind of sports, but roller skis have very much in common with cycling".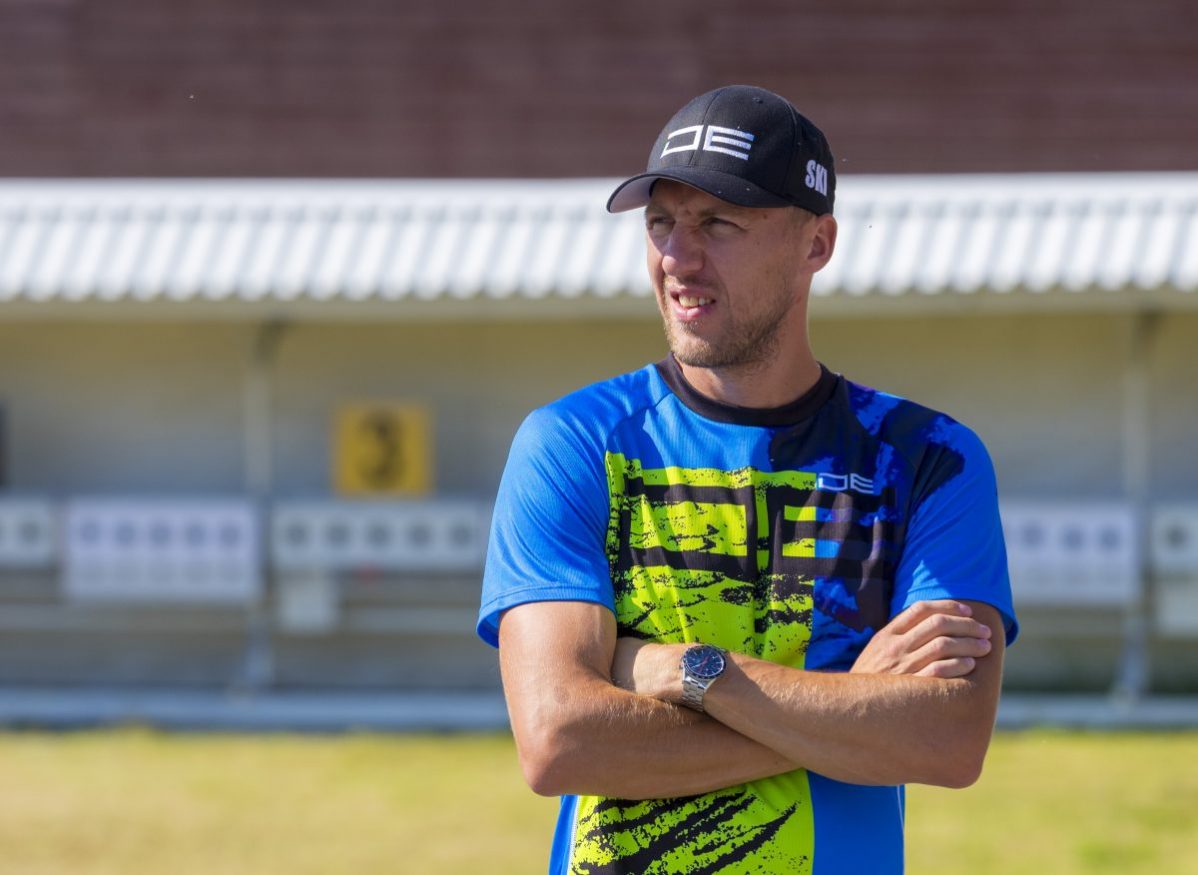 Vice-President of Ugra Ski Federation Sergey Kryanin has another opinion, he believes that the FIS Roller Ski World Cup will help to promote cross-country skiing in Ugra.
"Roller skiing races are great help for cross-country skiing. Even in summer we can attract young people to our winter sport, – he notes. – In addition, competitions help to popularize this sport in countries where there is no snow. I cannot say that to hold such competitions for the first time was easy. We faced a number of problems, but we received excellent feedback. Now I am sure that this time we will do everything much better. I think that in a few years roller skiing will have many fans in Ugra ".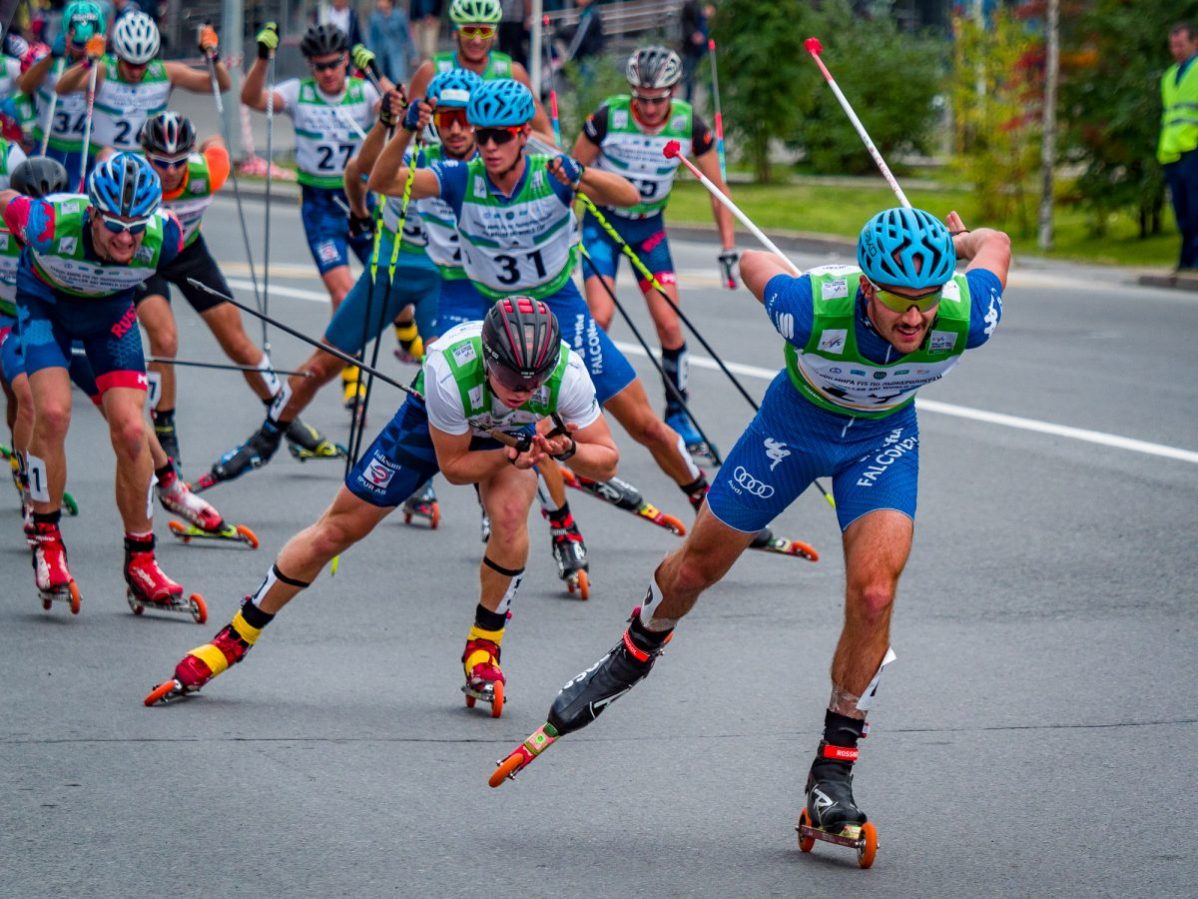 It is worth noting that both participants and officials of the event got positive memories from the debut of the Roller Ski World Cup in Ugra. Thus, FIS technical delegate Martins Niklass called the competitions in Khanty-Mansiysk the best in terms of organization. "We are interested in expanding the geography of the World Cup, increasing the number of participants. The competitions were held at a high level, and the athletes who took part in them returned to their countries with good memories. You have all the conditions, as well as a professional team to successfully carry out any international competitions, "- he says.