One step closer to the FIS Roller Ski World Cup
Tomorrow, July 4, the FIS Roller Ski World Cup begins in Beijing, China. The World Cup traditionally consists of three World Cup stages and the World Championship. Athletes go from Beijing to Madona, Latvia where the owners of the championship's medals will be defined, then they visit Khanty-Mansisyk and, finally, the end of the competition takes place in Ziano di Fiemme and Val di Fiemme, Italy.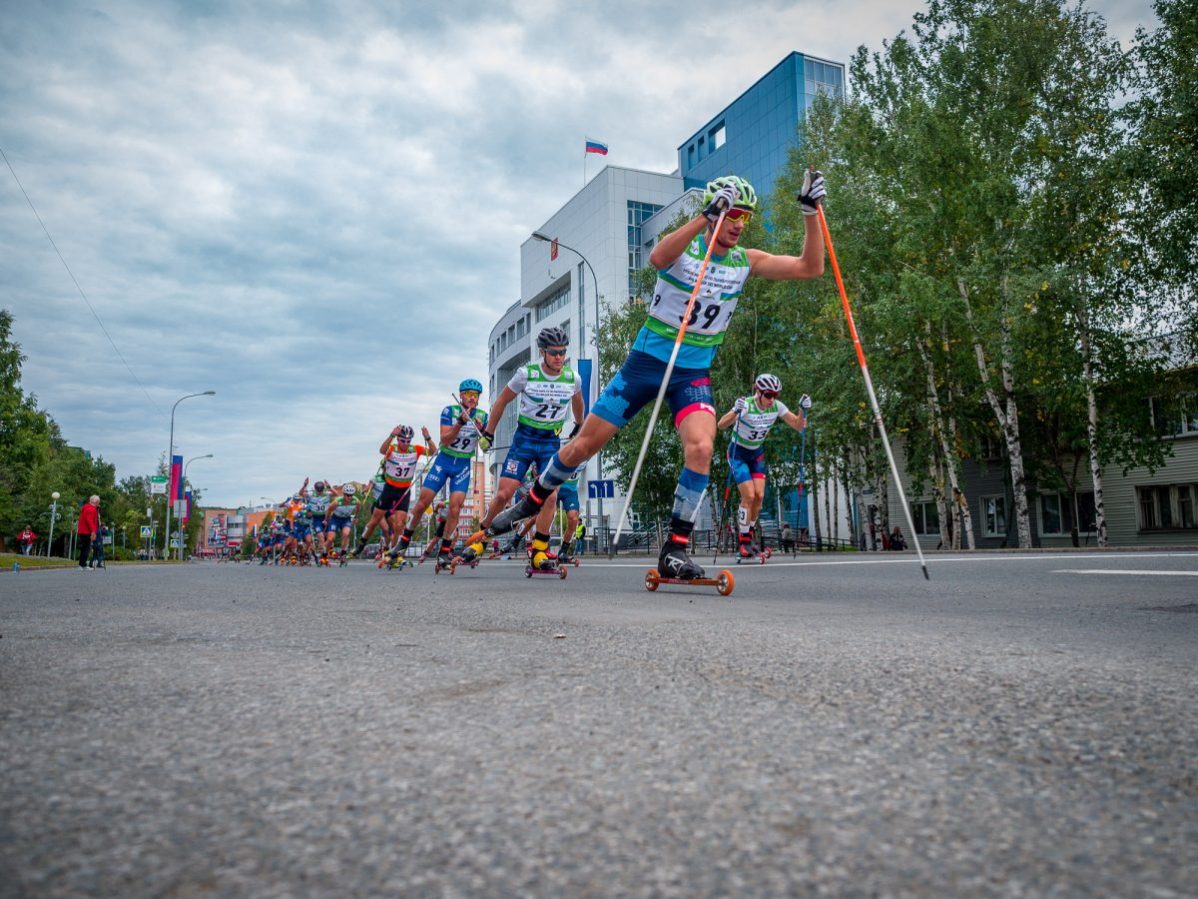 It is not the first time for Beijing to hold major competitions. The city has already hosted the summer Olympics in 2008, and in 2022 the XXIV Winter Olympic Games will take place there. The first FIS roller ski competition in China took place in July last year. To mark the third anniversary of Beijing being announced the capital of the 2022 Olympics, 20 km races and 1.8 km and 200 m sprints were held in Baiyin. 300 athletes from China, Norway, Sweden and Russia took part in the competition. The FIS Roller Ski World Cup leg, which will be held in Beijing from 4 to 6 July, will include two sprint races (200 m and 1.2 km) and mass start.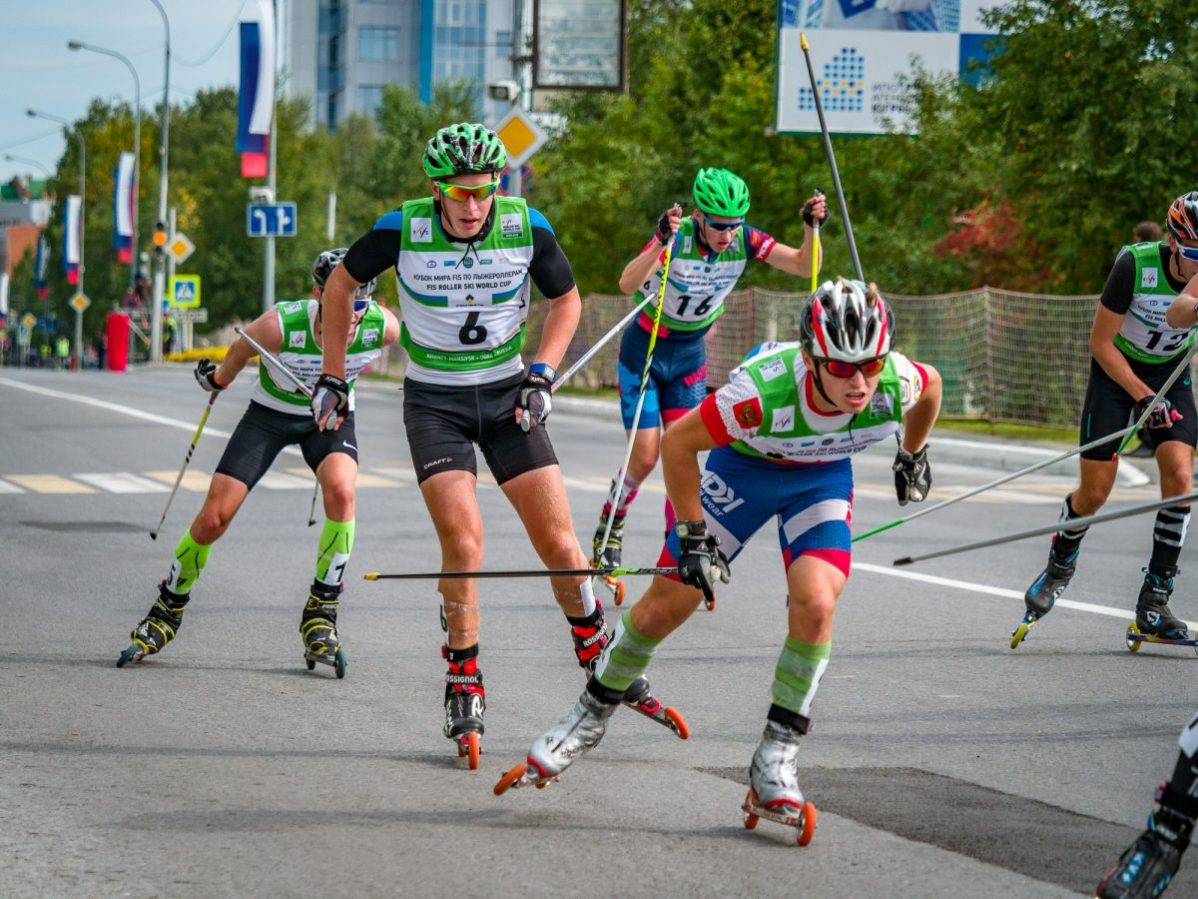 World Championships will be held in Madona, Latvia. In roller ski as well as in cross-country the world championships are held every two years. This time they will be hosted by Latvia. The program of the World Championships will include four races: classic race, 200m sprint, mass start and team sprint. Traditionally, in all competitions of the World Cup and the World Championships both adult athletes and juniors participate.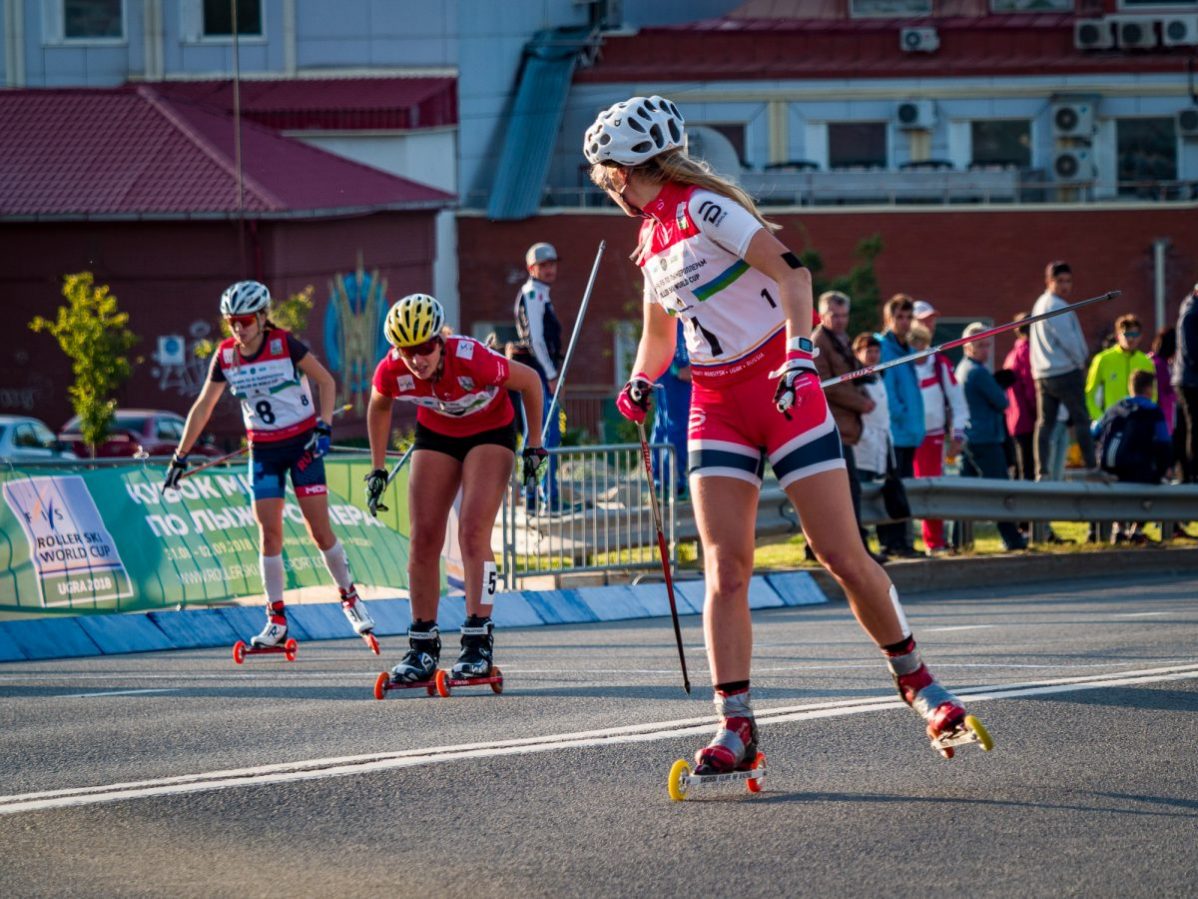 After the World Championships athletes will travel to Khanty-Mansiysk. The FIS Roller ski World Cup race will be held in the capital of Ugra for the second time. One of the most spectacular races of the competition, will be 200m sprint with its track passing along the very heart of the city – Engels street up to the Cathedral of the Resurrection of Christ. What makes it even more spectacular is the speeds that athletes gain. Sprint will consist of quarter finals, semi-finals and finals. The World Cup stage in Khanty-Mansiysk will be held from 22 to 26 August.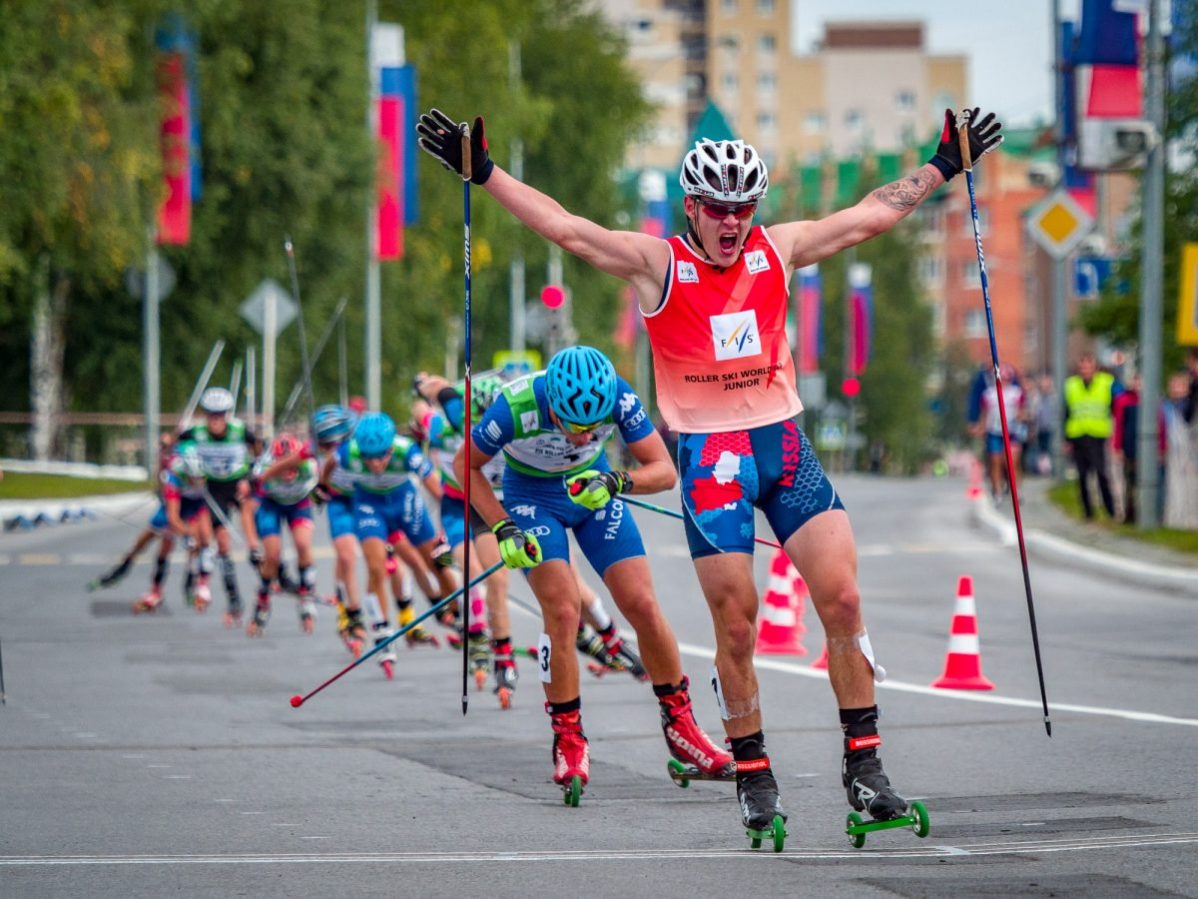 The season ends in Italy. The races will be held in Ziano di Fiemme and Val di Fiemme. Val di Fiemme is famous fot its uphill race which completes the Tour de Ski. It is worth noting that the Tour de Ski 2018/19 became historic for the Russian team, because for the first time in the history of the competition, the Russian skier Natalya Nepryaeva placed second in the general classification. World Cup in Italy will go from 13 to 15 September and will end the season.